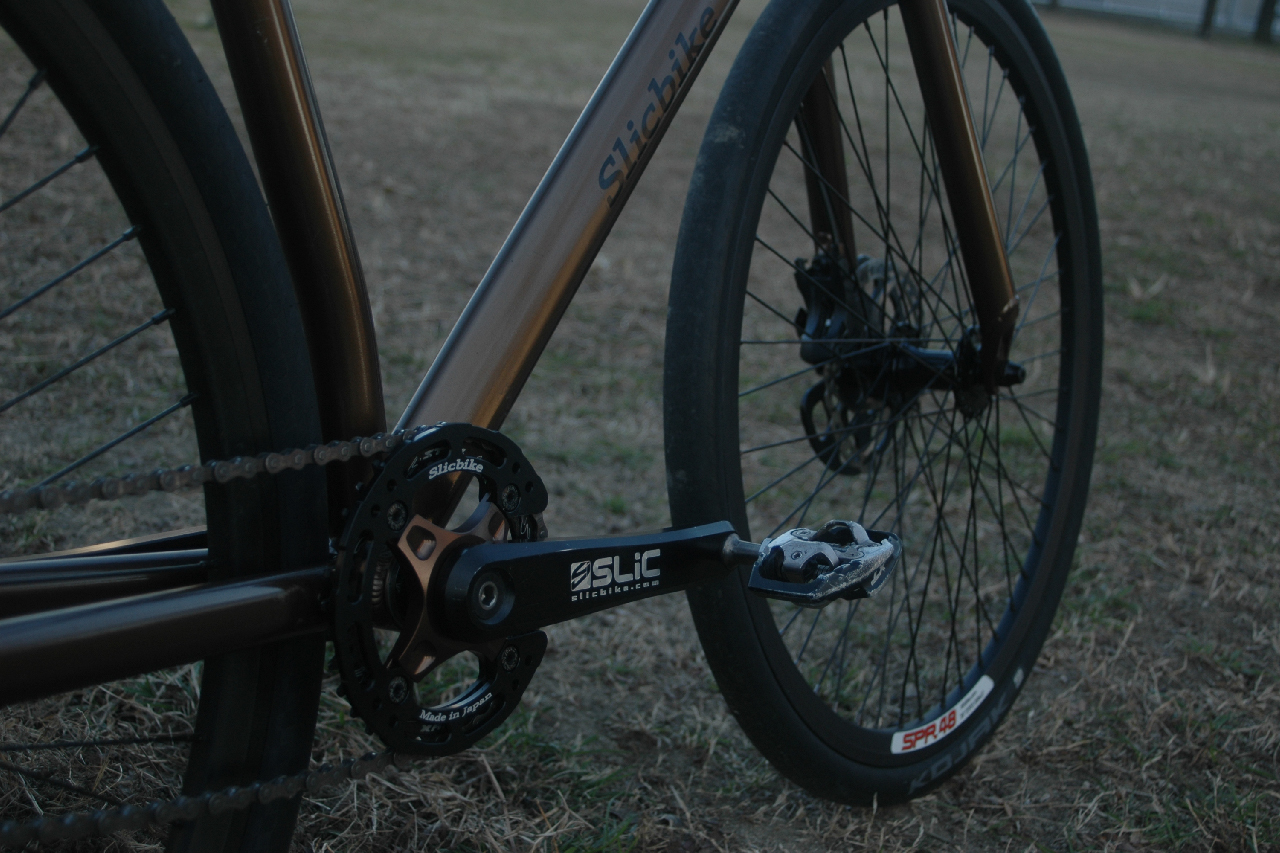 SLiC
Bike Components Japan.
PRODUCTS
We will provide components to make your bike better.
BIKE POLO equipment
Bike polo is still a developing sport and there are not many specialized parts. We produce parts that are specialized for bike polo, not substitutes for other bike parts. We are constantly developing new parts based on the feedback from the players.
RUN BIKE equipment
Run bike (Balance bike, Push bike) is a vehicle that prepares kids for riding a bike. We make comfortable run bike parts for kids and their parents. We do not only try to pursue lightness, but we also try to make parts that kids can use safely.
OTHER BIKE equipment
We are always looking to develop new bicycle parts that do not yet exist in this world. If you have any suggestions on what you would like to see, please feel free to contact us.
For more information on parts, please visit our online shop.