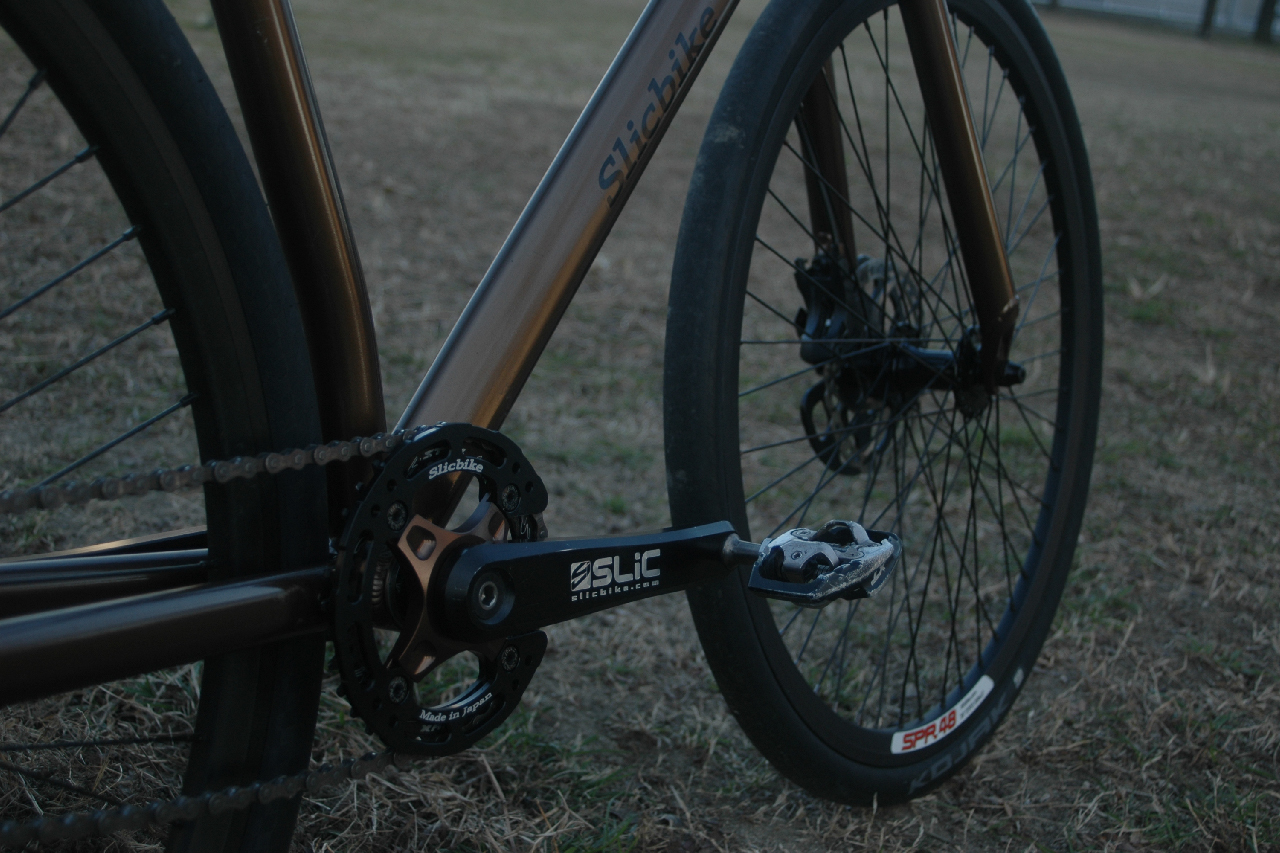 SLiC
Bike Components Japan.
FAQ
Please read this before submitting your inquiry. You may find the answer to your question.
Q : What payment methods are available?

A : Paypal and bank transfer are available. Paypal payments are subject to 4% handling fee. And in the case of a bank transfer, the transfer fee is the responsibility of the customer.
Q : Can you tell me the wholesale price?

A : Once the sales contract is signed, we will send you the price list.
Q : What do I need for a sales contract?

A : Please fill in your customer profile form. A copy of your insurance policy is required.
Q : I want to know more information about the product.

A : Please visit our online shop. https://slic.ocnk.com/ If you still have any questions, please feel free to send it via the contact form.
Q : Do you sell fully assembled wheels?

A : No, we don't sell them.
Q : Are all SLiC products made in Japan?

A : Some are made in Japan and some are made in foreign countries. Some of them are assembled by combining Japanese and foreign parts. All of our products are developed in Japan.
Q : Can you sponsor a tournament or race?

A : Please send us the proposal, so we can consider it.